B-Connected
B-Connected is the only number you will need for town related services. The B-Connected Agent can help with just about anything! (540) 908-4212


Bridgewater Schools

John Wayland Elementary School
Home to approximately 600 students in pre-school through 5th grade, JWES school serves the Ashby District of Rockingham County.
JWES Website
Wilbur S. Pence Middle School
Located in the neighboring town of Dayton, WSPMS serves students in grades 6-8 in the Ashby school district.
WSPMS Website
Turner Ashby High School
Located at 800 North Main Street, TAHS serves students in grades 9-12 in the Ashby District. TAHS boasts a large college preparatory program, division champion sports teams and a well rounded education.
Blue Ridge Christian School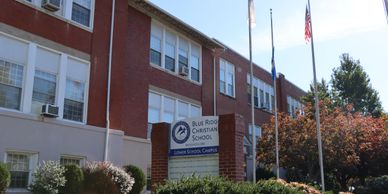 BRCS is a private school enrolling students in pre-school through 12th grade. The lower campus (pk-6) is located at 100 Dinkel Ave.
Bridgewater College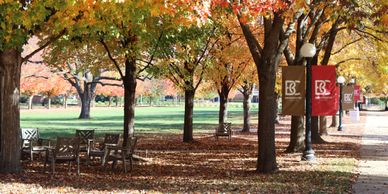 Home to approximately 1,800 students, Bridgewater College is named one of top liberal arts colleges by the Princeton Review.
BC Website
Rockingham County Schools